Karlovac Border Crossing Webcam Live
Karlovac is a city with 49,594 inhabitants in Croatia. It is located in the historical region of Old Croatia and is the administrative center of Karlovac County.Karlovac is located 56 km from Zagreb, the capital of Croatia, and 130 km from Rijeka, the largest coastal city on the northern Adriatic. The city of four rivers lies on the Korana, the Kupa, the Mrežnica and the Dobra. Due to the good water quality, swimming is possible in several places in the rivers. Karlovac is the administrative center of the Karlovac County
The city had 49,594 inhabitants in the 2016 census, of which Croats made up the majority at 88.21 percent.
Karlovac Border Crossing Webcam Live
WEBCAM 1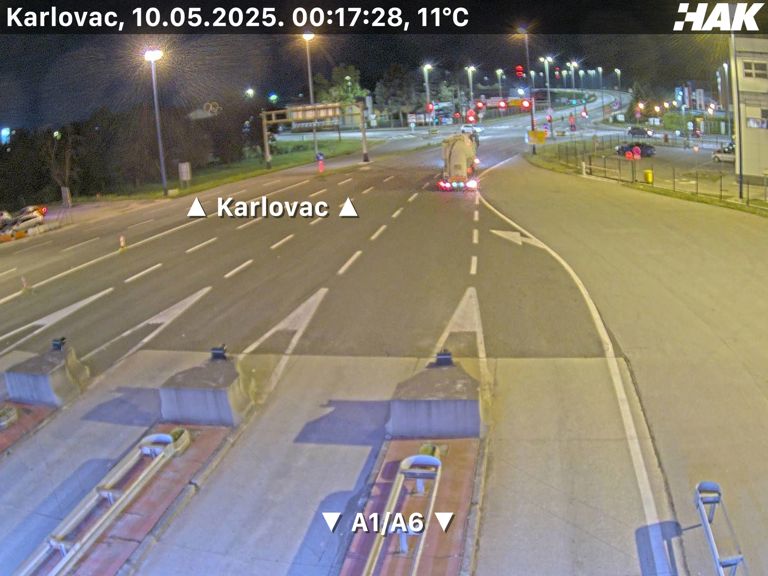 WEBCAM 2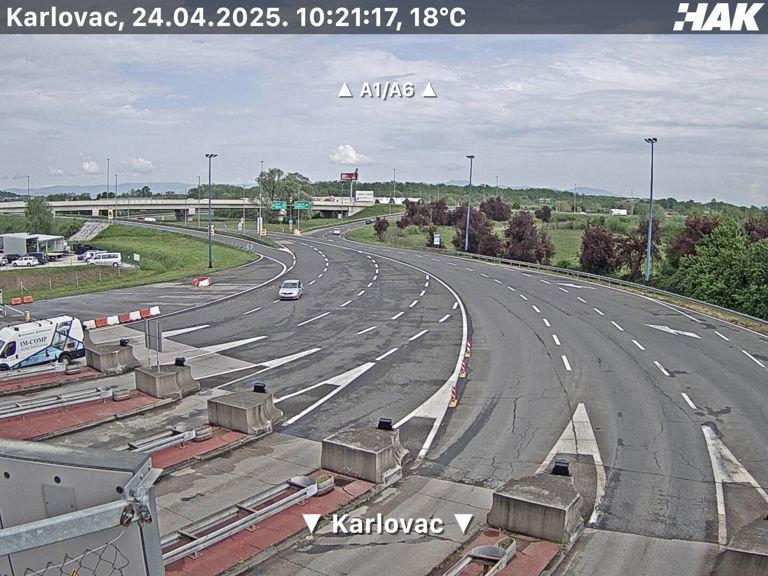 WEBCAM 3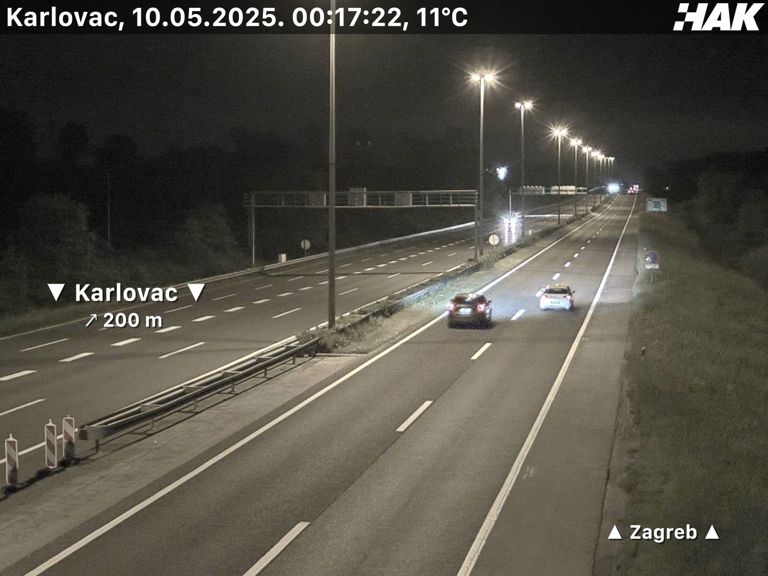 TRAFFIC MAP
Quelle:hak.hr