Most Gazela Beograd Webcam Live
The Gazela is the main road bridge over the Sava in the Serbian capital of Belgrade. It is part of the city motorway, which is also part of the European route 75.
Its name is attributed to a remark by Đorđe Lazarević, chairman of the competition jury, that the bridge crosses the Sava like a leaping gazelle. The name was already adopted by the media during the construction period.
Most Gazela Beograd Webcam Live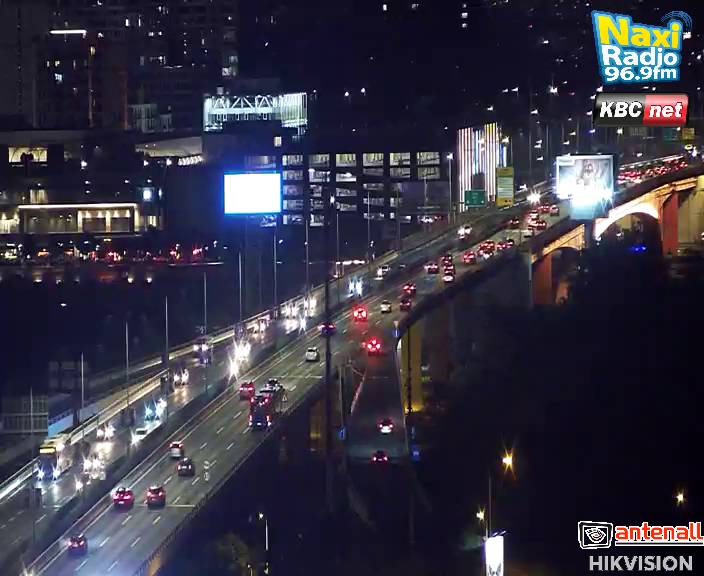 Most Gazela Beograd MAP

Quelle: naxi.rs