Stara Gradiska Border Crossing Webcam Live
Stara Gradiška is a place in the Brod-Posavina County in Croatia and the seat of the municipality of the same name.
Stara Gradiška is located on the left bank of the Sava across from Gradiška. The municipality has an area of 78 km² and is rural with the exception of the main town.The commune includes seven settlements: Donji Varoš, Gornji Varoš, Gredani, Novi Varoš, Pivare, Stara Gradiška and Uskoci.At the 2011 census, the municipality had 1363 inhabitants, 327 of whom lived in the main town.
Stara Gradiska Border Crossing Webcam Live
WEBCAM 1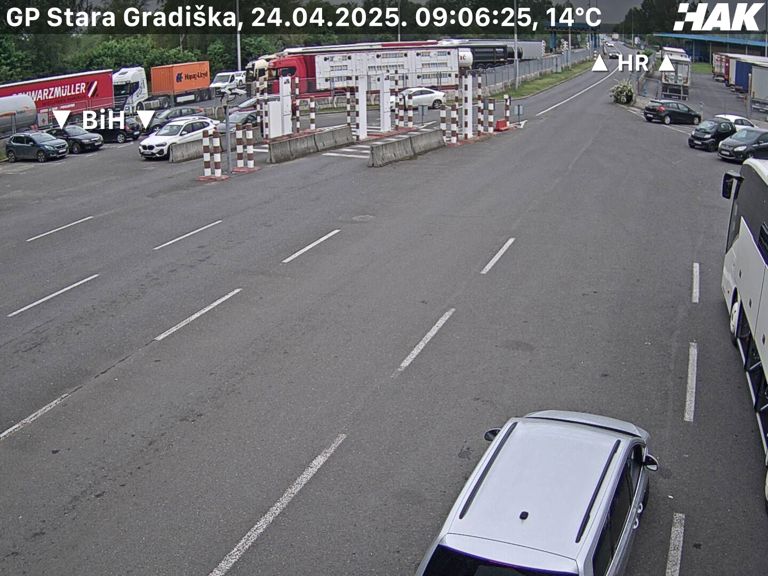 WEBCAM 2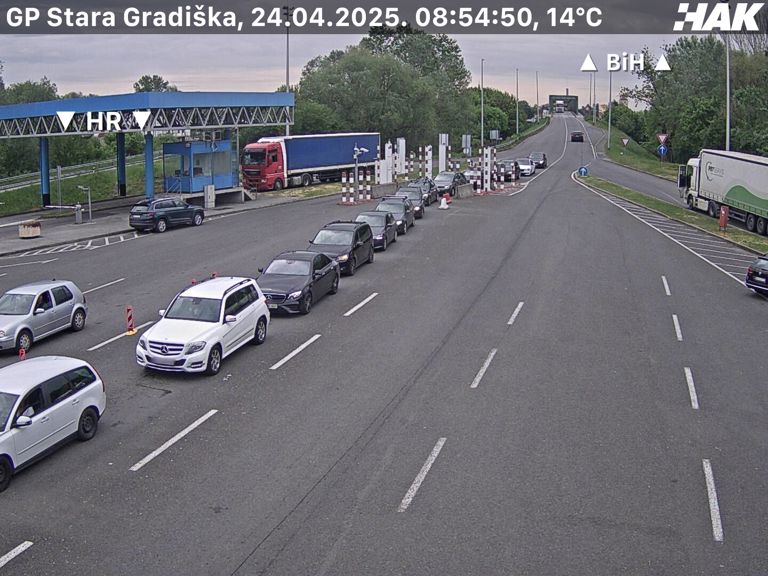 WEBCAM 3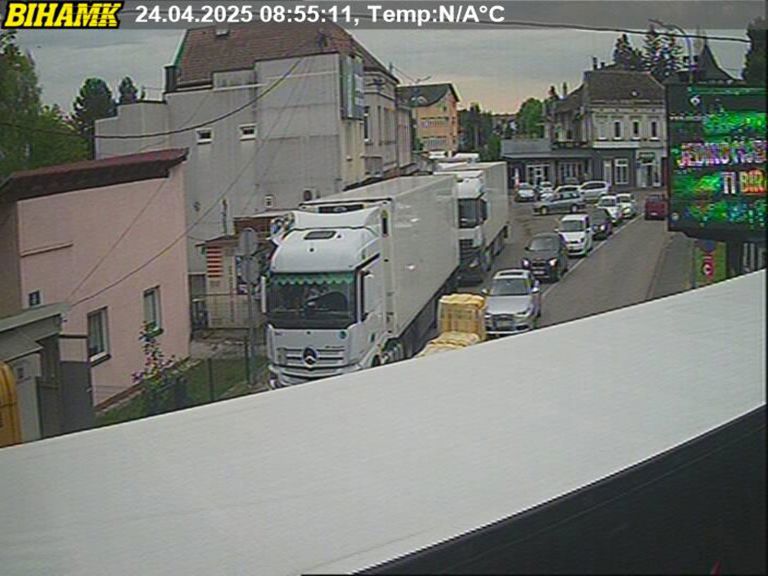 TRAFFIC MAP

Quelle: hak.hr