Ferry Merag Lopar Webcam Live
There are 2 different ways to get to the island of Rab by ferry. As a rule, the ferry connection from Stinica to Misnjak (island of Rab) is used, as this variant is the cheapest.
For guests spending their holidays in the town of Lopar, the longer crossing from Valbiska (island of Krk) directly to Lopar (island of Rab) is also suitable. Although this is more expensive and takes more time, it is more convenient.
Ferry Merag Lopar Webcam Live
WEBCAM 1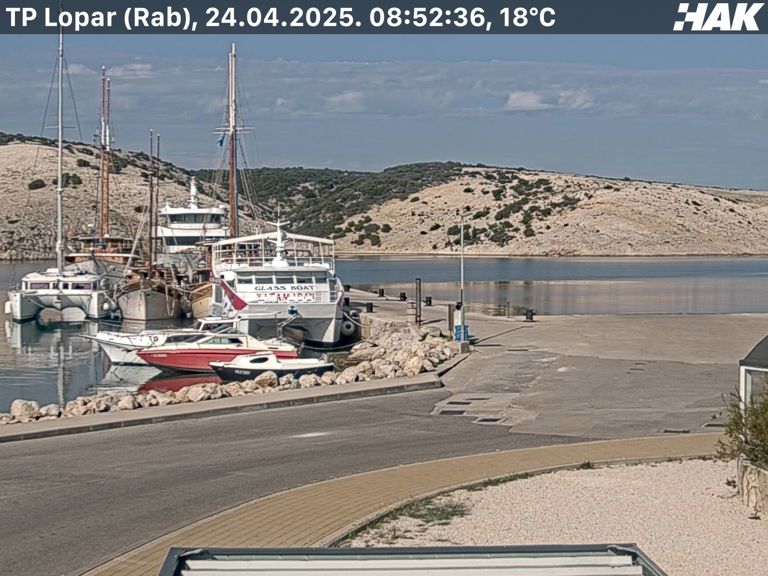 WEBCAM 2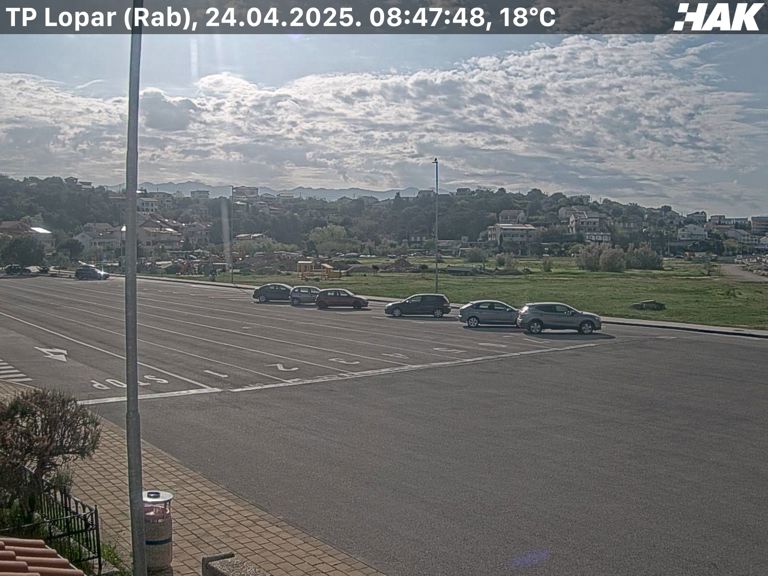 TRAFFIC MAP

Quelle: hak.hr